THE UNIVERSAL INVESTIGATION BUREAU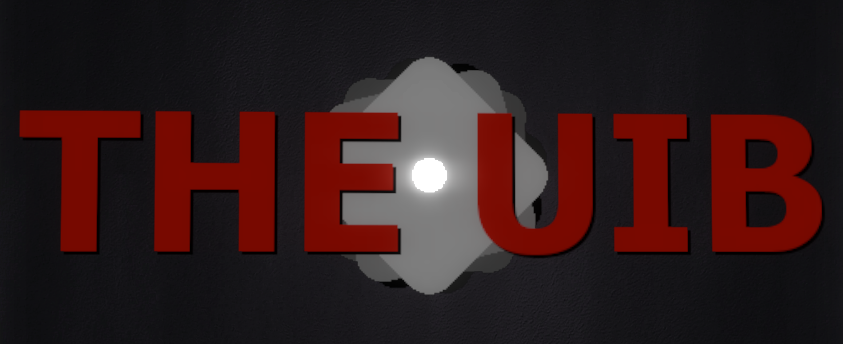 :: The Ever Watching Eyes of the UU ::




IN CHARACTER INFORMATION
The Universal Investigation Bureau is an organisation dedicated to the Universal Union.
The members of said organisation are avid loyalist individuals, vehement in their attempts to deconstruct the established insurrection groups that plague their cities. In combination with the assistance of Civil Protection forces, the UIB aims to uncover their opposition through covert operations.

Through the utilisation of informants, the organisation infiltrates and exposes the plans created by the rabble of rebellious anti-citizens, reporting their findings to their higherups. In combination with the information they collect and dedicated Civil Protection forces, they aim to create stings on arms dealers, moonshine produces and much more.
They are the ever watching eyes, integrated intricately into society.

All informants are given Union approved callsigns, ranging from APEX, NOMAD and REAPER. Their identities are concealed with false names, chosen by the individuals themselves to provide anonymity.
OUT OF CHARACTER INFORMATION
There are few times in which I have seen the utilisation of informants, and I think there is a lot of opportunity for RP and fun to occur within this sector. Having a fully Citizen/CWU based organisation that works its way into the roots of rebellious gangs could be an interesting experience.
This RP faction aims to incorporate a new dynamic to the Citizen faction, rather than simply being relegated to being a rebel. By allowing individuals to become informants - an already available option - you make it harder for rebels to plan things such as IED attacks, distribute weapons in the city, and much more. You add a new element to Civil Protection interactions with regards to information constantly being fed by members of the faction, allowing for better planning and teamwork.
There are plenty of ways in which a faction such as the UIB could be utilised in order to produce meaningful interactions that would make a difference to gameplay.
RANKING STRUCTURE
Overseer:
The leader of the faction.
Employer:
Recruits new members.
Data Manager:
Organises information collected on suspects.
Informant Handler:
Given to CP's that handle Informants.
Informant - T1:
Prestige informants of highest skill.
Informant - T2:
Esteemed informants who are well trained.
Informant - T3:
Well trained informants.
Informant - T4:
New informants with minor training.

Increase in rank permits more complex integration operations, including access to restricted zones.
CURRENT ROSTER
Click here
​
Last edited: